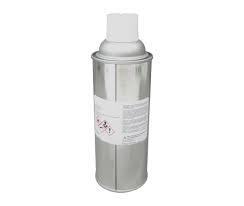 P / S 815M is designed to be applied on polysulfide sealants cured with manganese dioxide to render the surface non-tacky in approximately two hours.
This material significantly reduces the risk of foreign objects and debris (FOD) adhering to the sealant surface during the curing cycle.
P / S 815M is a one part, ethyl alcohol based rubber vulcanization accelerator. The material is a low viscosity liquid suitable for spray or brush application.
Specifications for PS 815 M